Our Staff & Qualifications
We have been working with individuals and businesses in the area for over thirty years.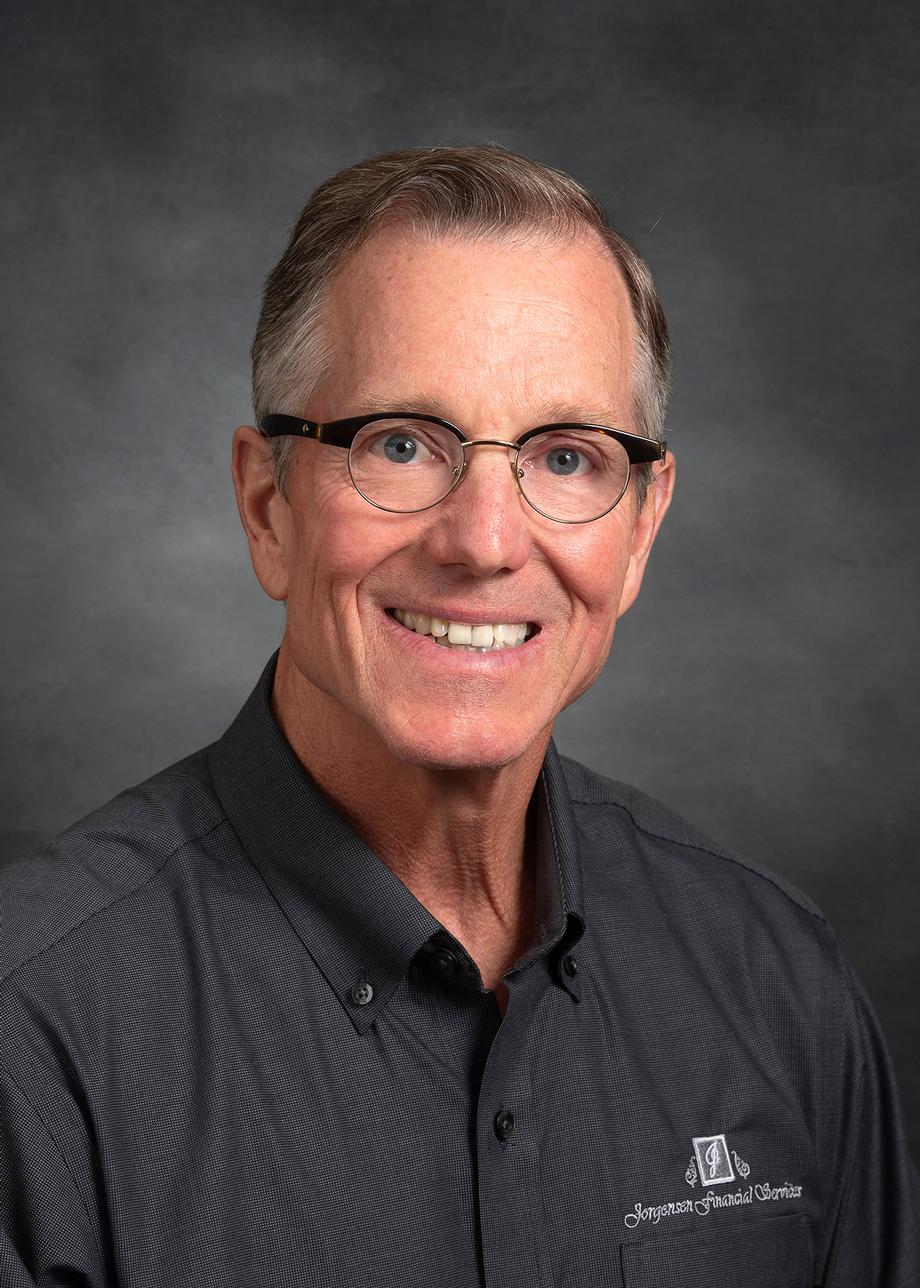 George Jorgensen has extensive personal and professional experience. George holds Series 7, 63, 65, and 24 security registrations, is registered in over 15 states, and is also licensed in Minnesota and South Dakota as an insurance agent for Life, Health, and Annuity products. As such, he is licensed to sell a variety of investment and insurance products and is a Registered Representative of Cambridge.
gjorgensen@cambridgesecure.com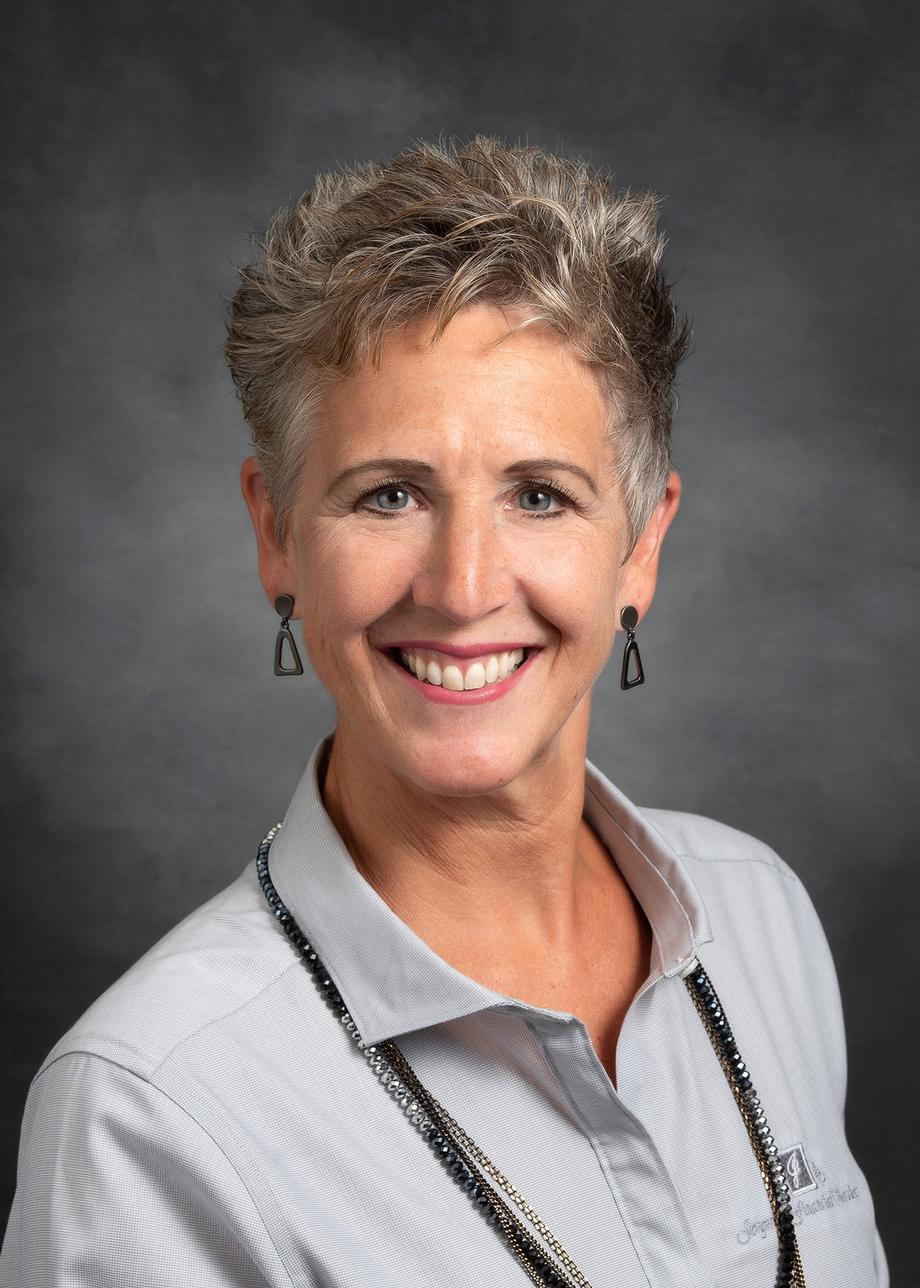 Marjean Ossefoort is an experienced Registered Representative of Cambridge. She holds Series 7, 63, & 65 securities which allows her to sell a huge array of financial products. Marjean is also insurance licensed, which allows her to sell Life, Health, Long Term Care, and Annuity products. Her knowledge and experience allows her to custom fit a Financial Plan for you and your family.
mossefoort@cambridgesecure.com
Alex Ossefoort is our newest Registered Representative of Cambridge and also our Insurance Specialist. He holds Series 7 and 66 security licenses allowing him to sell a full slate of security products and investments. Alex also has insurance licenses to sell life, disability, and long term care insurance. He is ready to help you protect and provide for your future. Give him a call or send an email today!
aossefoort@cambridgesecure.com
george.jorgensen@investfinancial.com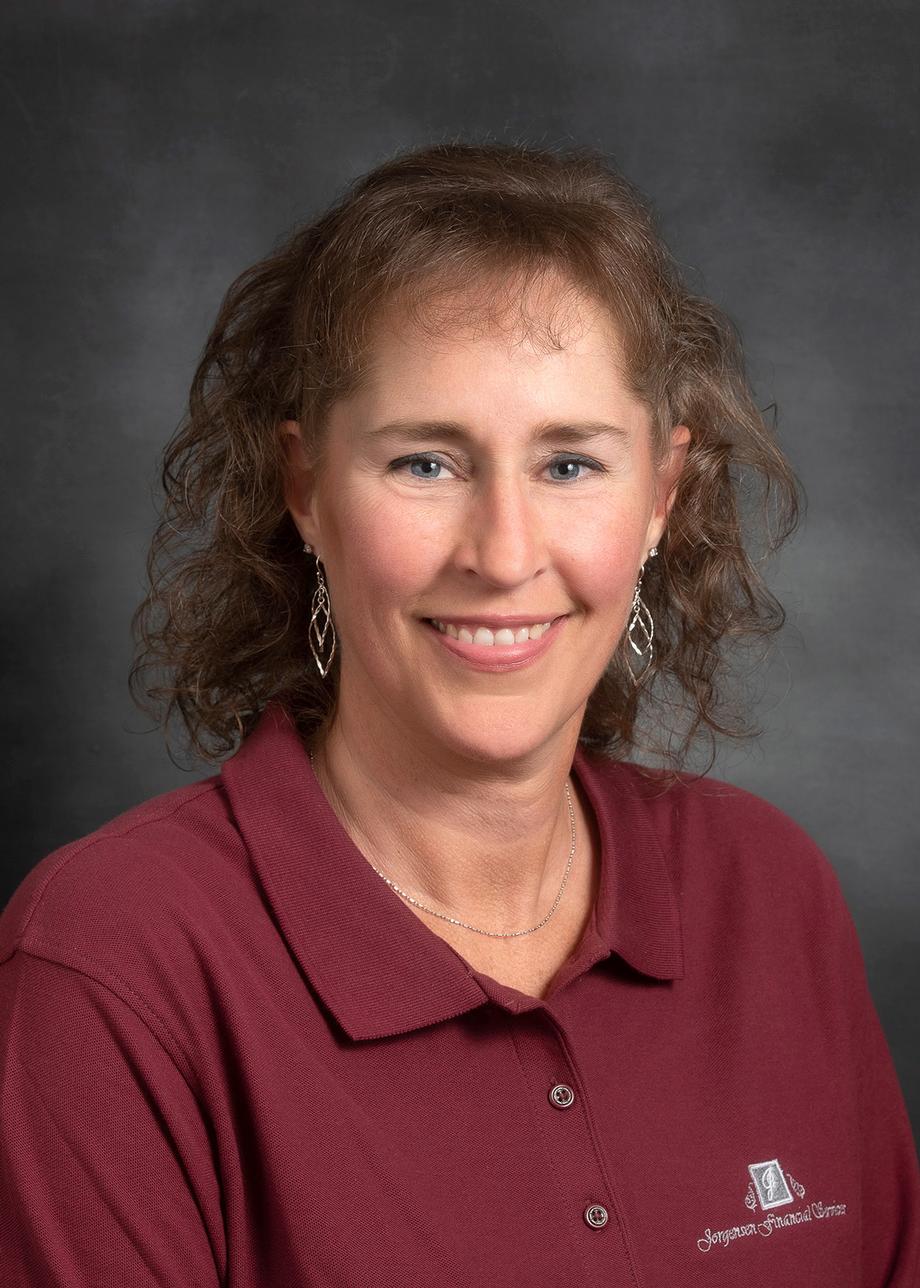 Karen Blanchette is the office receptionist and an associated person of Cambridge. Karen also coordinates our office marketing programs. To schedule a face-to-face or phone appointment with either George, Marjean, or Alex, give Karen a call.
kblanchette@cambridgesecure.com
We are dedicated to developing lasting relationships with all our clients. We believe in helping you assess your financial goals and participate in the management of your finances.
One of the benefits of working with us is our ability to provide clear, easily understood explanations of financial products and services. The personalized program that we can provide is a roadmap to working toward a more secure financial future.
We are looking forward to using our expertise to help you pursue your financial goals.
All of this comes with an outstanding small town work and service ethic. If you have not experienced "top shelf" service before, we believe you will find it here.
george.jorgensen@investfinancial.com